One Tool for Multiple Applications
The SE Groove and Copy Turn system is capable of grooving, parting, and copy turning in a wide range of component sizes, ranging from miniature to large. It's especially helpful on CNC Swiss lathes, where you're limited to 5 or 6 stations to perform all external turning operations. Turning and profiling between shoulders can now be done with one tool, all while the full radius insert option enables you to blend complex features more smoothly.
SE Groove & Copy Turn System Overview
Our Sr. Applications Engineer, Kevin McCabe, provides a brief system overview.
Groove and Copy Turning, the ARNO USA Way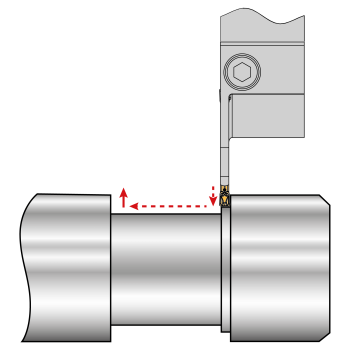 Groove and Copy Turning Capabilitie
The ARNO SE system adds copy turning capabilities to our world-class grooving platform. We have options to groove and profile turn miniature components on small Swiss automatic lathes to large parts on traditional chuck and turret turning centers.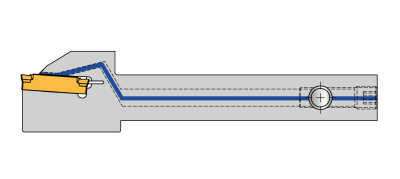 Patented ACS1 Coolant Delivery
Our patented through-coolant delivery system under the insert clamp gets coolant right where it belongs—directly in the cut zone.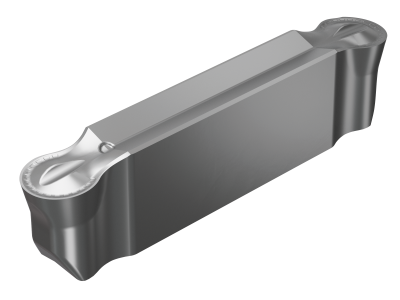 Full Range of SA Inserts
Every SA insert is optimized for side turning applications in virtually any material. A full radius option adds extra capability to the program.