Precision Grooving for both Swiss Lathes and Traditional Turning Centers
Arno's HTE 3 edge through coolant grooving system... is the perfect combination of performance and economy. Precision ground inserts ensure precise location and groove tolerance while mitigating cutting pressure. The dual port coolant extends tool life and reduces failure.
Precision Through Coolant Grooving for Swiss and Traditional Applications
Through Coolant Precision Grooving with an Economical Edge
The HTE... system is perfect for Swiss applications as well as work on larger components on traditional machines. With shank sizes up to 1.0" and cutting widths up to 6mm, the HTE system can be your go-to platform for nearly all precision grooving needs.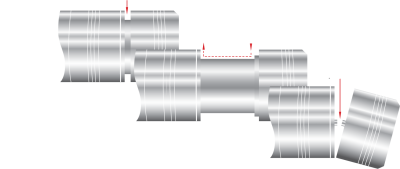 Versatile
Designed to groove, groove & turn, and part small diameter and thin walled components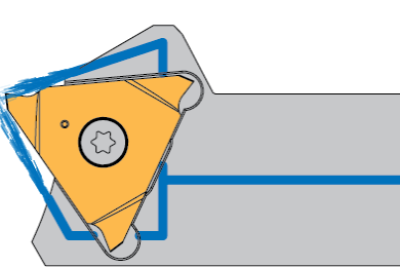 Cool From The Start
We keep the cutting edge cool with the ARNO IK2 coolant delivery.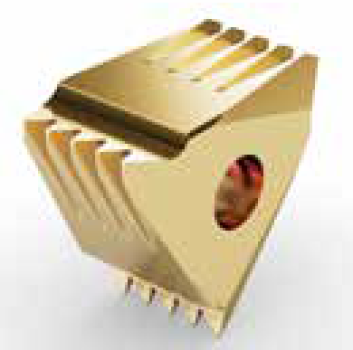 Ready for Special Profiles
The HTE inserts are the perfect blank slate for your custom profile