The Tool Change System You Didn't Know You Needed
ARNO Fast Change (AFC) system is a revolutionary system for CNC Swiss machines. It consists of a state-of-the-art through-coolant gang plate, which holds ARNO's split shank through-coolant turning tools, parting tools, and grooving tools. The AFC system will not only accommodate all your Swiss turning needs, but it'll also significantly increase your finished part output. How does this work? By reducing tool change times to mere seconds and decreasing set-up change over time from hours to just minutes.
ARNO Fast Change System Overview
Sr. Applications Specialist, Rob Hampton, breaks down some of the features and benefits of the Arno Fast Change System.
Quick Tool Changes, the ARNO USA Way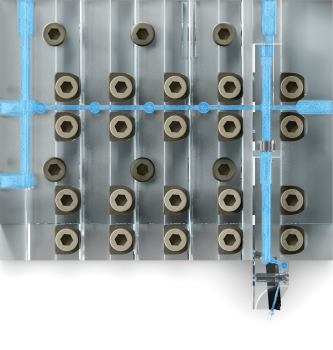 100% Through-Coolant Capable
ARNO's Fast Change gang plate was designed to deliver through-coolant right where it needs to be, 100% of the time.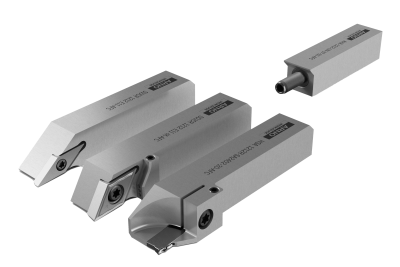 Split Shank Tooling System
Coolant is delivered to the tool tip through our exclusive split shank tool holders. No one else does it quite like we do, and that's what makes our split shank tooling system so efficient.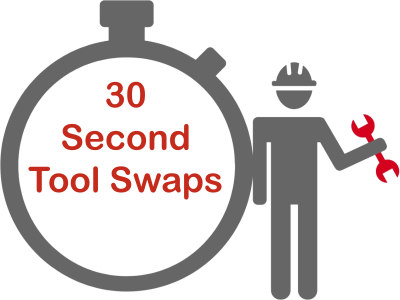 Lightning Fast Tool Change System
The goal of the ARNO Fast Change system is to keep your spindles running and producing parts. Our split shank tools will enable you to swap tools quickly and accurately without having to move coolant lines or spigots so you can make a lot more parts per shift.